New York City
Activities
Since 1982, City Guide has been the Big Apple's authority on tourism, trip planning, and everything to do in New York City.
What's
Happening

in New York City

The latest happenings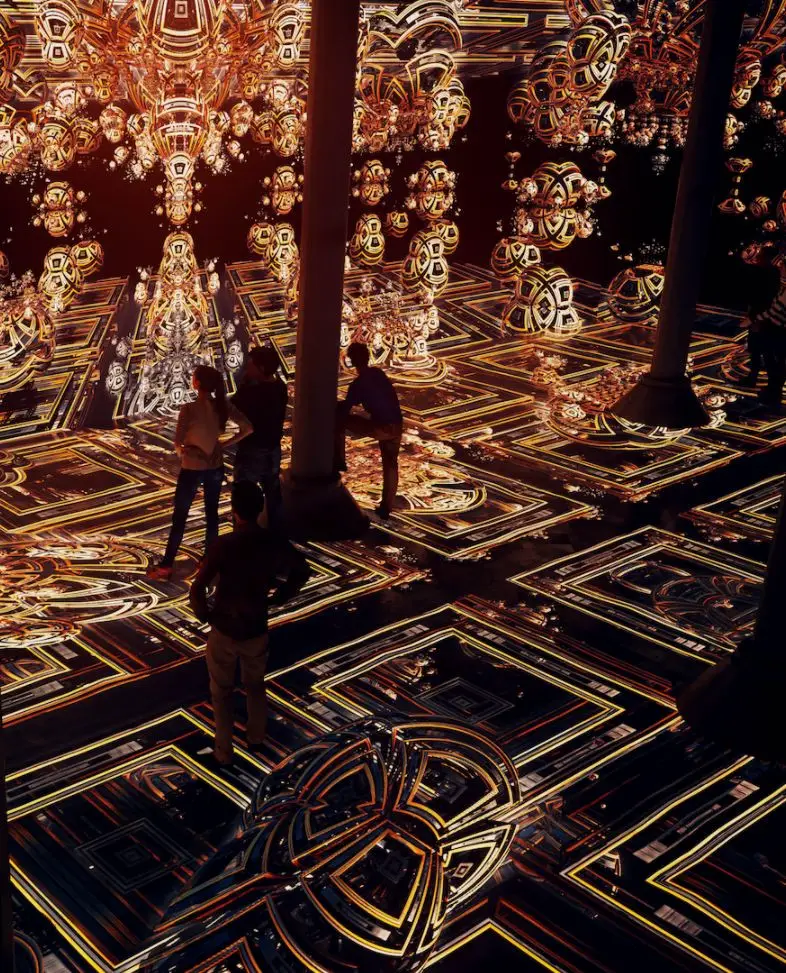 (1/24-1/30) Looking for what to do in NYC this week and this weekend? The city continues to bounce back. Vaccinations are required for much of indoor life here (meaning you can feel safer if you head in to a restaurant, museum, or gym), but there's also tons to do out of doors. Read on for more in-person reopenings, festivals, pop ups, and other things to do in NYC this week.
Your New York
City Guide

Resource

Your one stop source for the best deals, events and things to do in New York City