City Guide is staying on top of the latest:
Times Square. The Times recently looked at Times Square as a linchpin of NYC's recovery. Some days last month saw foot traffic volume higher than the same day in 2019. The April numbers show average daily foot traffic up 113% over last year and 758% over 2020.

It's not just midtown. The latest from the Meatpacking District notes over 325,000 weekly visitors since April, versus just 100,000 visitors for the same period last year. Eight 2022 weeks have already surpassed 2021's busiest week, with the summer yet to come.

Hotels are bouncing back. For the week ending May 21st, the numbers per NYC & Co. are strong:
Tuesday and Wednesday of that week spiked up to 92% occupancy.
You can see the strong recovery trend line, especially in revenue per available room, in the new letter from NYC Comptroller Brad Lander. (Per city stats, tourism has rebounded to 90% of pre-pandemic levels.)
LINKS OF INTEREST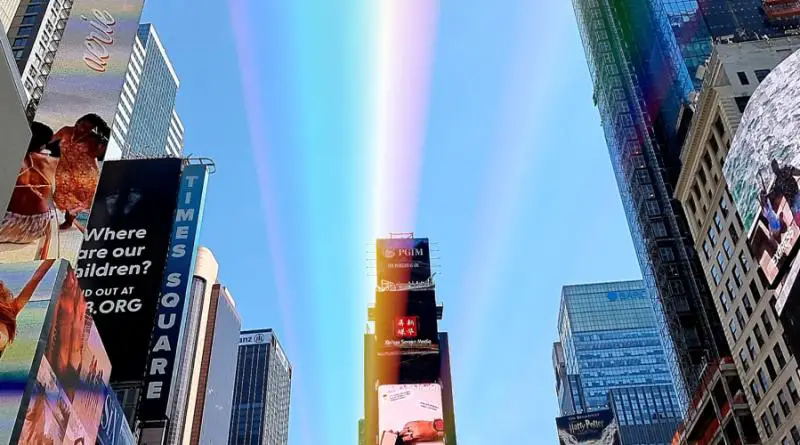 Celebrate Pride with Kristaps Ancāns's Polar Rainbow, which brings virtual color to the skies above Times Square via a phone app. The neighborhood will also see a series of live events this summer, hosted by the Times Square Alliance.
NYC
BEYOND NYC
CLOSING TIME