Kinky Boots
Stage 42, 422 W. 42nd St.

Related Articles
NYC Tourism Updates This Week
More data points toward recovery. The city's unemployment rate dropped in September, now back into single digits. Schools have reopened but the positivity rate among students is minuscule—0.2%. In fact, New York state has the third lowest positivity rate in the nation (and that's with ample testing). Nationally, the Domestic Travel Safety Barometer score rose above 50% for the first time since the pandemic began. The TSA screened over a million air travelers for the first time since March. (Those passengers are primarily leisure travelers, too.) Despite the small spike in infection rates, indicators are looking good for a New York comeback.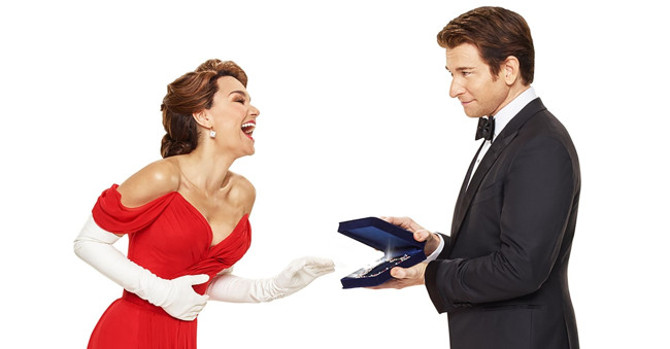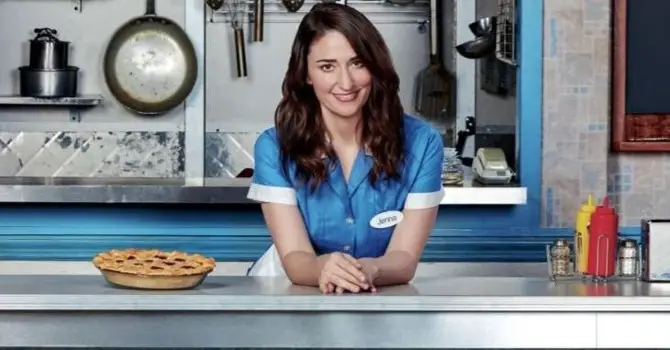 Ringing in 2019—Broadway Style
It's time to zero in on the classic shows and sweep of stars that mark the New York theatre scene during the month of January. 
And So It Begins...Celebrities Hit New York Stages for Fall
As fall valiantly tries to amp up its orange and gold profile, Broadway is busy welcoming an intriguing influx of new shows and stars. Many, many shows and more than many stars. Off-Broadway is no slouch, either…lots of celebrity voltage there as well. So. Shoulders back; deep breath; diving in…!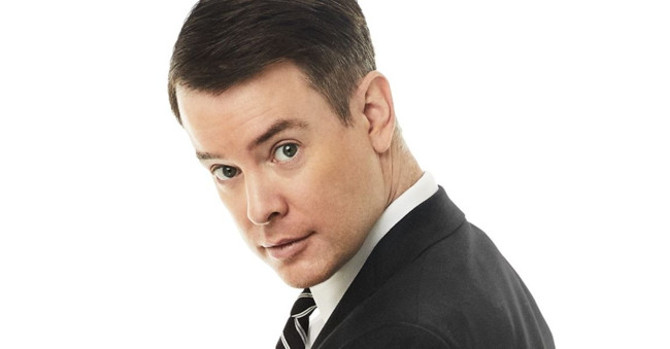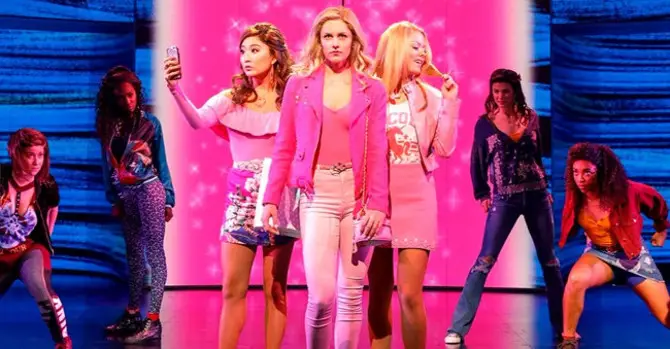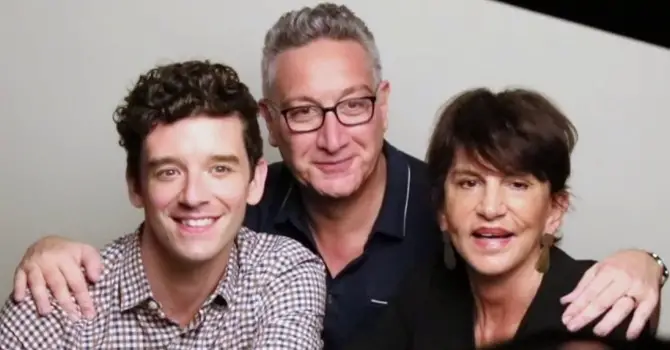 Torch Song on the Move to Broadway
After raves, extensions, and a sold-out run at Off-Broadway's Second Stage, Torch Song with that production's stars—Michael Urie and Mercedes Ruehl—is headed to Broadway. Directing is Tony nominee Moisés Kaufman (Bengal Tiger at the Baghdad Zoo; I Am My Own Wife).
Stage Stoked: Big Stars on Broadway and Beyond
At this very almost-March moment, the megalopolis known as New York, New York is the most theatrically exciting city on the planet thanks to electrifying new productions, record-breaking musicals, long-awaited revivals, and high-profile celebs who make Broadway and Off-Broadway their home for a limited—or ongoing—run.
Kristin Maldonado and Kandi Burruss: A Starry Season Skyrockets Onto Broadway
Long-awaited Broadway blockbusters; adored stage and screen performers; the world's best theatre companies stretching from one end of the island to the other…welcome to February, Manhattan-style. Here, even frigid pre- and post-Valentine's Day temperatures don't stand a chance against the sizzling love fest sweeping New York's stages this February.