Family Fridays at MoMath presented by Two Sigma: 'Puzzling with Pentominoes' with Vince Matsko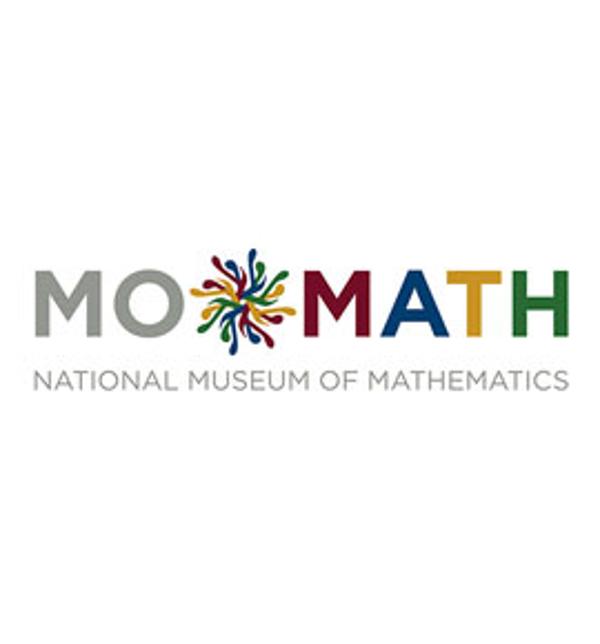 The pentominoes are the twelve geometric figures which can be made by gluing five squares together, edge-to-edge – just think of Tetris-like shapes, but using five squares instead of four. Join mathematician and puzzle enthusiast Vince Matsko for an evening of intense puzzledom using these deceptively simple shapes. Tackle a wide range of challenges – easier puzzles may take just a few minutes to solve, but get ready to exercise your brain – the more challenging puzzles may take an hour or more! Learn more and register at familyfridays.momath.org.
Venue: National Museum of Mathematics
11 East 26th Street Map
Looking for...
Be in the Know