Math Gym, a workout for your brain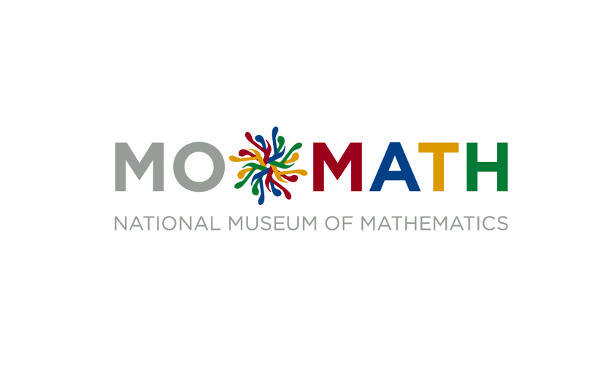 Students, spend an hour at MoMath independently working on engaging and beautiful math problems, hand-selected by MoMath's advisory council of math PhDs. Choose whichever challenges you like and explore them with the guidance and mentorship of an expert mathematician. If you love math and want to experience the incredible joy of mathematical discovery, you won't want to miss this enjoyable monthly program. Learn more and register at workout.momath.org.
Venue: National Museum of Mathematics
11 East 26th Street Map
Looking for...
Be in the Know