Math Encounters: 'Irrational Investigation: Why Pi Sometimes Equals 4' with Cornelia A. Van Cott
Sep 04
| Wed | Times Vary |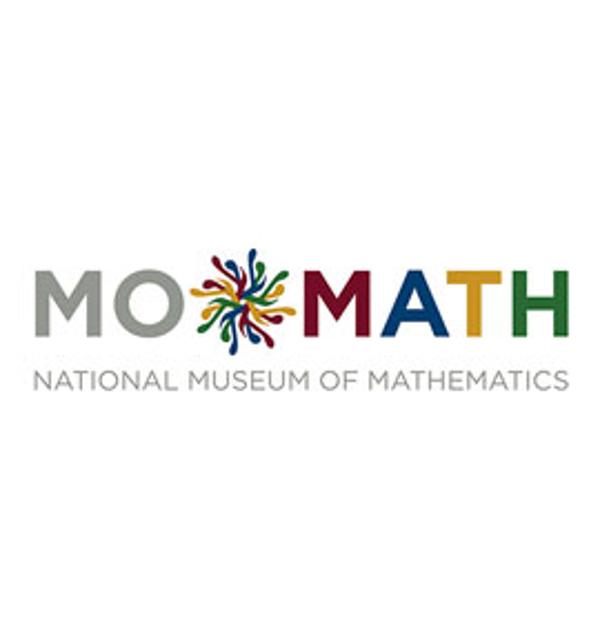 Most of your mathematical life, you've known that pi is an irrational number somewhere between 3.1 and 3.2. But if we exchange the usual notion of distance in two-dimensional space for other notions, pi can be any of an infinite number of different values. What are these values? You'll be surprised at the twists and turns we encounter when we leave the safety of traditional distance measures for these uncharted territories. Special introduction by Paul Zeitz, University of San Francisco Professor of Mathematics and Co-Founder and Chairman of the Board of Proof School. Learn more and register at mathencounters.org.
Venue: National Museum of Mathematics
11 East 26th Street Map
Looking for...
Be in the Know