Million Millimeter March
Aug 14
| Wed | 4PM and 6PM |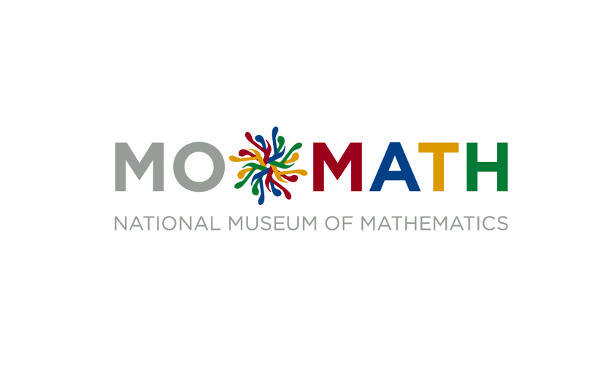 issed the Million Millimeter March commemorating the arrival of the 106 visitor to MoMath? Now you can join the fun and experience the most mathematical march in Midtown. Join us for a number-filled walk through the neighborhood, including stops near the iconic Flatiron building and within Madison Square Park, as you learn some interesting and amazing numerical facts at special points along the way. Learn more and register at march.momath.org.
Venue: National Museum of Mathematics
11 East 26th Street Map
Looking for...
Be in the Know