The Sweet Games
Looking for things to do in NYC? Get our free email with 8 can't-miss city events every week
Sign-up Here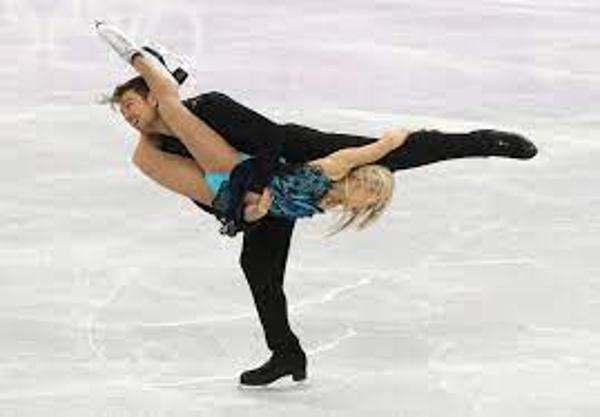 Yes, my friends, it's BACK! Just in time to truly quench your Olympic Fever, "THE SWEET GAMES" returns to the Chelsea Music Hall on Tues FEB 15th at 9 pm! This will be the night you'll be talking about for a long time. Seth Herzog is bringing you a slew of young, non-pro performers who will be competing in several comedy-related events while being judged by a panel of celebrity judges. It will be the silliest and most spontaneous night of the season.
Hosted by your favorite comedian- SETH HERZOG ("Tonight Show," "Broad City," "Role Models")
Along with this year's judges-
GINA GERSHON ("Showgirls," "Face/Off," "Spider-Man")
JOSH CHARLES ("The Good Wife," "S.W.A.T." "Dead Poets")
CARA BUONO ("Stranger Things," "Mad Men," "The Sopranos")
MORGAN MURPHY ("2 Broke Girls," "Modern Family," "Late Night w/ Jimmy Fallon")
Plus 6 amazing competitors!
Also, to make sure we are doing this in the safest way possible, everyone must show proof of vaccinations to enter the venue!
Venue: Chelsea Music Hall
407 West 15th Street Map
646-609-1344