You're on your way to New York City. You have your list ready of must-sees while in town; these usually entail seeing Times Square, the Empire State Building, Central Park, and so on. But if you're really in New York City to experience American culture, what should you check out then? Here are five recommendations of things that celebrate American culture.
1. Watch some live sports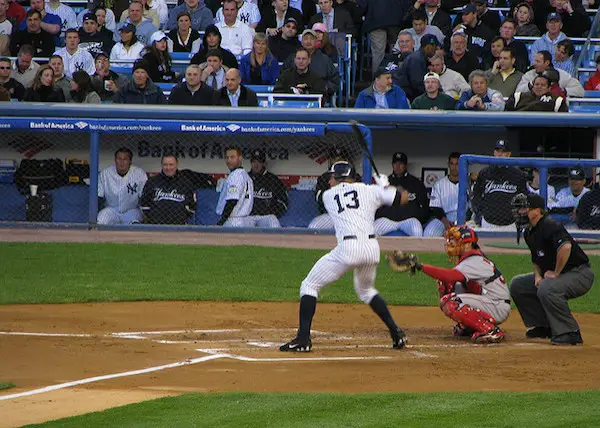 Going to a live sporting event is a great way to experience American culture. There are tons of game options to choose from. Whether you choose to go watch a NY Rangers hockey game at MSG, a baseball game at Citi Field or Yankee Stadium, or a basketball game at Barclays Center or Madison Square Garden, hit the concession stand for a hot dog and a beer, and enjoy the camraderie. You'll have a great time. (It doesn't even have to be in season to experience the Yankees -- their tours run through the fall and winter as well.)
2. The Statue of Liberty & Ellis Island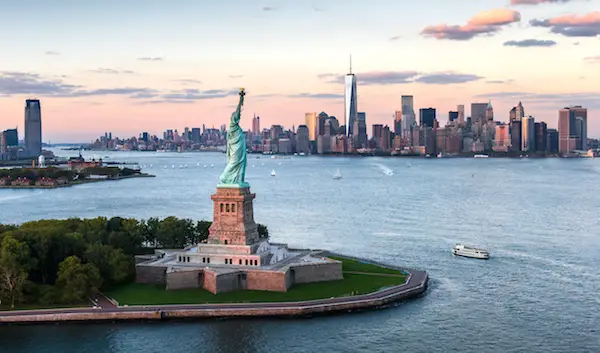 You can't really experience American culture without knowing its history. Meaning, you need to visit the Statue of Liberty and Ellis Island, accessible via Statue Cruises. (And yes, many locals have been there, at least once, most probably on school trips.) Both are important landmarks for the city, and while you might know the history and story behind the two, seeing them both in real life and experiencing them is something quite extraordinary.
3. Apollo Theater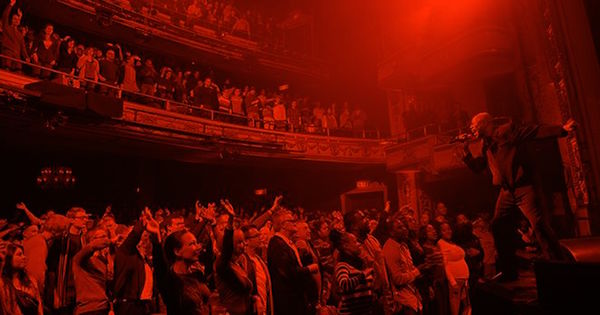 The Apollo Theater in Harlem, on the upper end of New York City, has landmark status. The theater has been around since 1914 and has since been added to the National Register of Historic Places. The theater has a long line of history behind it, and the theater was the starting place for several great singers such as Billie Holiday, Aretha Franklin, Stevie Wonder (at 11 years old!), and numerous others. Apollo Theater is also known for its Amateur Night, a regular favorite. The show is live, the contestants real, and the winner will be judged by the audience, meaning you.
4. Check out one of the oldest bars in New York City
If you want to go out and experience the American culture, a great way to do this is to go to one of New York City's oldest bars, like McSorley's Old Ale House, Fraunces Tavern, or The Stonewall Inn (a groundbreaking venue for the cause of gay rights). I'm sure the bartenders will be willing to tell you a story or two about their patrons and the city.
5. 9/11 Memorial & Museum
The two man-made waterfalls by the 9/11 Memorial & Museum, also known as the Memorial pool panels, are located in the Financial District on the grounds where the original Twin Towers stood. These were built to honor and remember those who lost their lives on that tragic day in 2001, a day the whole world remembers. Visit the waterfalls and pay your respect while in New York City.
About the author: Nina is the Engagement and Corporate Communications Analyst for RentHop, a national apartment rental site based in New York City. She moved overseas from Norway three years ago and has since been living and working as an expat in New York, enjoying everything the city has to offer.