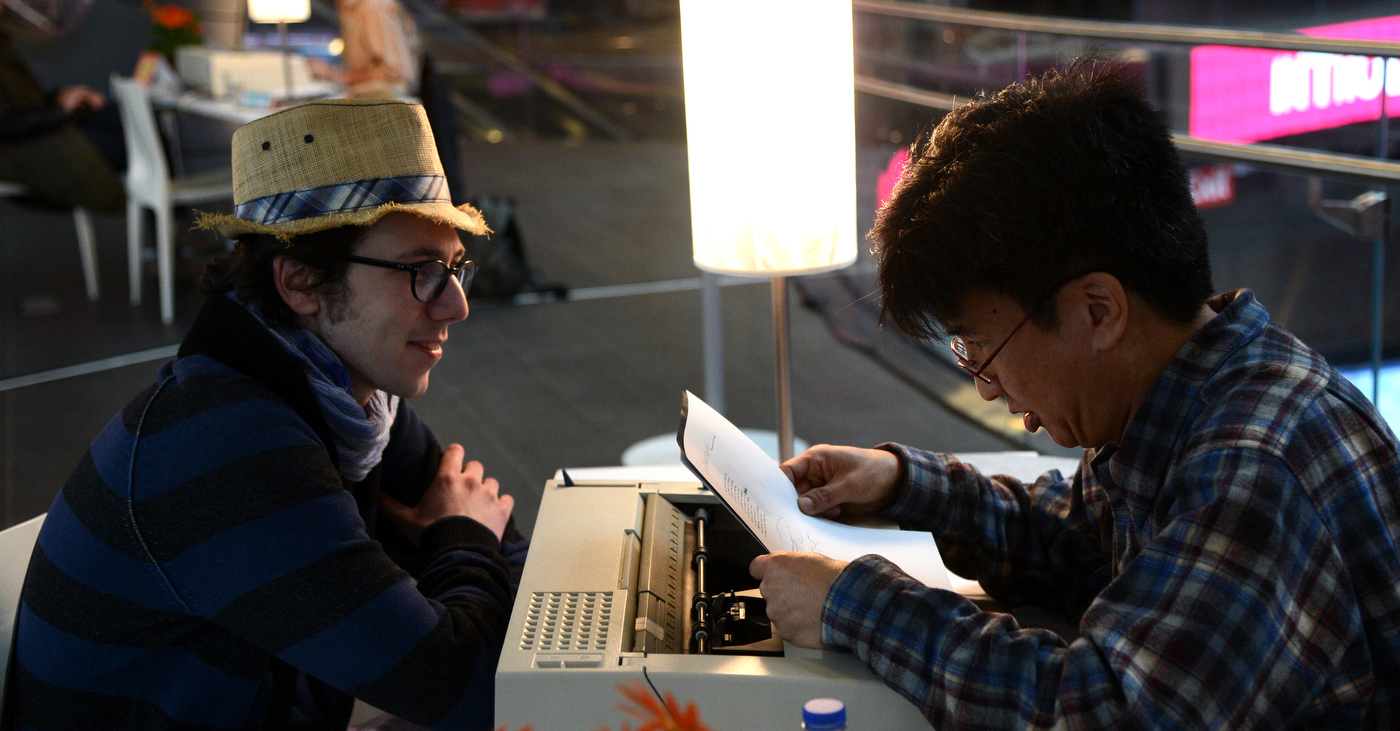 Photo: MTAphotos/Flickr

Interested in hearing some of the city's best spoken word? How about attending a poetry slam in Manhattan? New York City has a slew of poetry events happening every month, and City Guide's calendar is your personal guide to it all. From Poets House to the Nuyorican Poets Caf? to the Bowery Poetry Club, don't miss out on any of it!


Se Buscan Poetas: Bilingual Open Mic - Bowery Poetry Club
November 10, 2019 - New York
Bilingual Open MicHosted by Marcos de la Fuente
Writers With Attitude - Bowery Poetry Club
November 10, 2019 - New York
Writers With Attitude" is a creative writing workshop based in New York, NY. The workshop is free to the public with a reservation. We read works from diverse authors, share ideas and give observations on each other's writing. We aim to become more prolific and find our voice within our writing through various styles. We operate like a college workshop, without the boring professor. W.W.A is many things, but we are also not a lot of things.
Poetny Open Mic FT Radi - Bowery Poetry Club
November 24, 2019 - New York
Nyc's Poetry Open Mic, Hosted by Mason GrangerFeature Poet: Radi

Want free advice on what to see and do in NYC? Join our Facebook group Everything to Do NYC, a place for people to ask questions and get tips on how to make the most of the city.